"High-Qensity Fire Truck Parts Now Available for Shipping - Discover the Latest Innovation in Firefighting Equipment!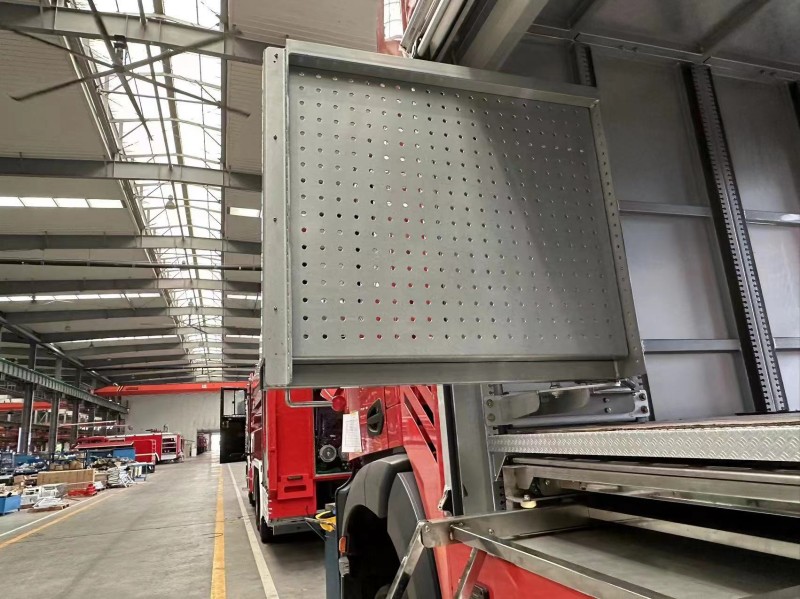 We are proud to announce the launch of our high-quality fire truck layout, now available for shipping to Malaysia. These doors are designed to provide unparalleled protection for your firefighting equipment during transport, while also allowing for quick and easy access when you arrive on the scene.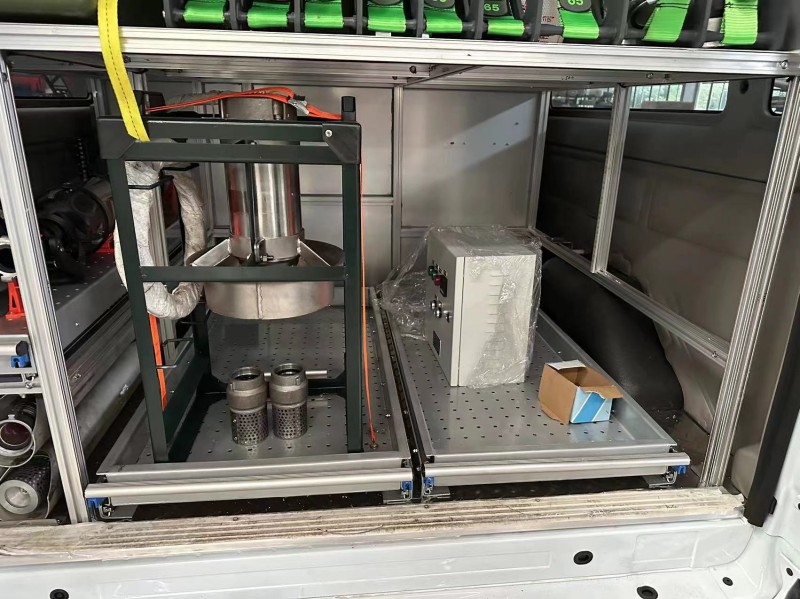 Our fire truck drawer are crafted from high-quality materials 6063 and engineered to meet the rigorous demands of the firefighting industry. With a sleek, compact design, they provide maximum storage capacity for your fire truck without sacrificing safety or durability.
Whether you're a seasoned firefighter or just starting out, our fire truck parts are an essential addition to your equipment arsenal. Enhance the safety and efficiency of your operations today with our innovative solutions.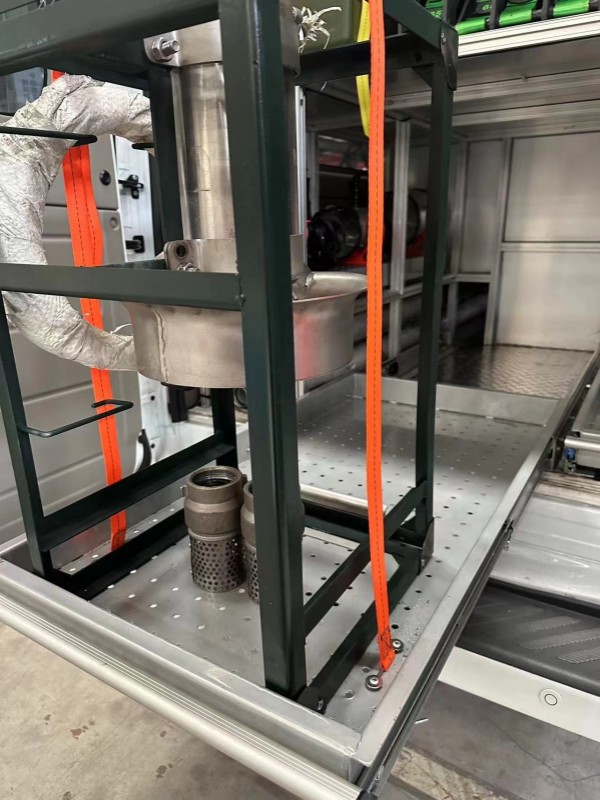 Contact us to learn more about our high-density fire parts and other firefighting equipment options."