In order to ensure the safety of people's lives, fire protection work is particularly important. With the development of society, the ability of fire units to deal with all kinds of accidents is becoming stronger and stronger, and one of the important tools to ensure the effective rescue work is the fire truck.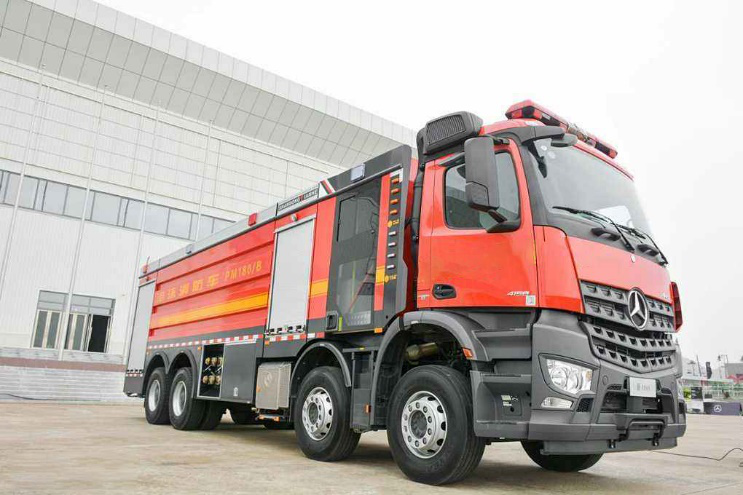 In the existing technology, the air compression foam type fire engines, water tank foam fire trucks, emergency rescue fire trucks are mostly used. Most of the fire truck crew cabin glass door of these models are ordinary low-end iron doors, which are not suitable for high-end fire engines. Although this kind of crew cabin door is firm, it is too heavy and inconvenient to use, and the firemen's field of vision in the rescue process is not wide enough.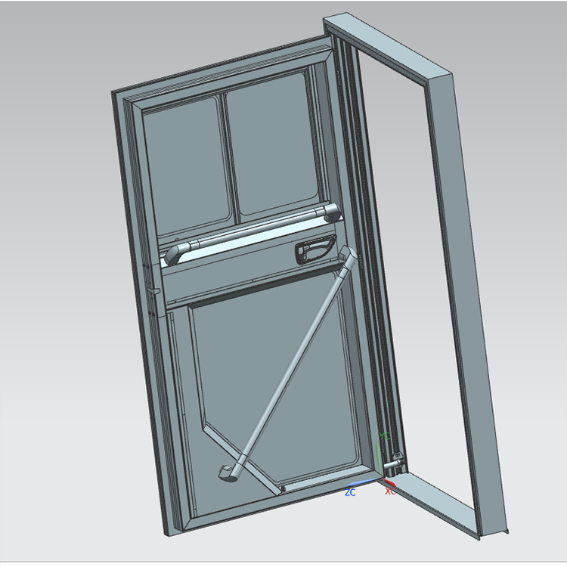 Fire truck crew cabin glass door of fire engine is welded by aluminum alloy frame, and the surface is sprayed with plastic. The panel is made of toughened glass of the same size as the door, which improves the beauty of the fire truck crew cabin glass door. We have designed a unique door frame. Before delivery, each door has been installed on the door frame. The design of the door frame has reserved the installation screw slot, and the door frame can be directly fixed with the body screw.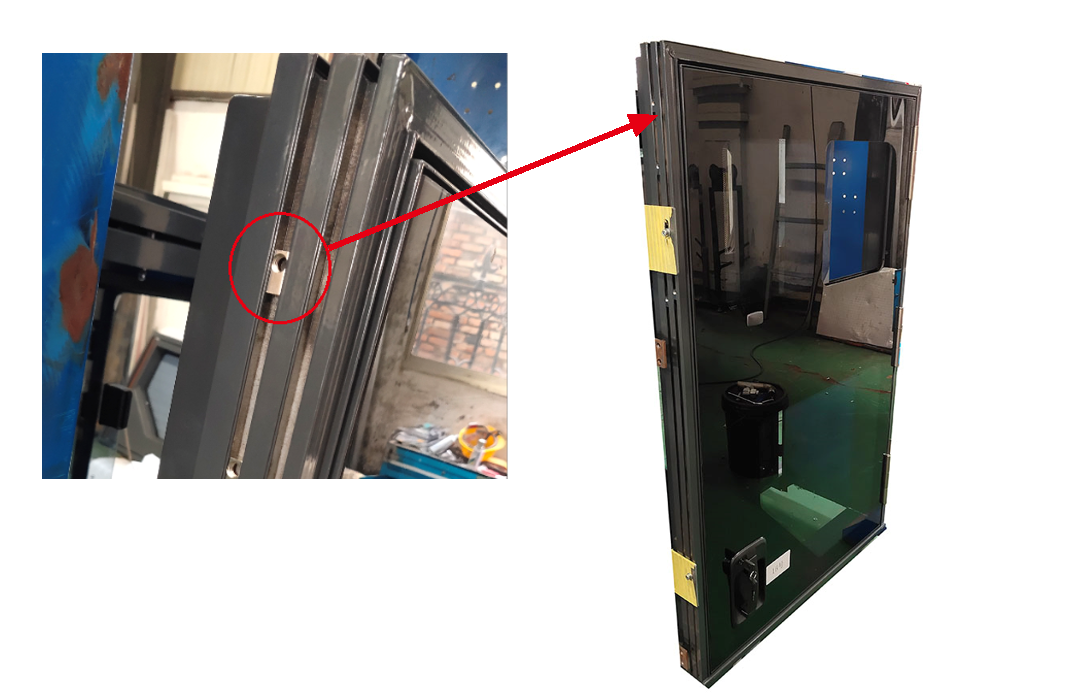 The advantages of ZISHU Fire truck crew cabin glass door are it is easy to manufacture and install, it is light in weight, high in precision, High structural strength, no deformation, it has beautiful and fashionable appearance; it is of modular design, simple in installation and convenient in maintenance. It is an ideal choice for the fire truck crew cabin glass door.